About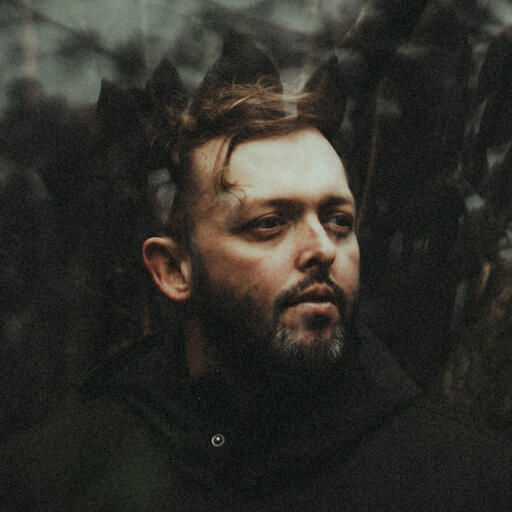 Following his 2018 release Gardens, Melbourne based artist Spacecadet Lullabies (Matt Lewin) returns with a new album, The Map Maker.

After the passing of Lewin's father, the difficult process of sorting through his possessions uncovered a mysterious vintage portable Reel To Reel tape that was hidden in a black plastic bag in a laundry cupboard. On the tape were 28 compositions for voice and piano by his grandfather, an enigmatic man who had died before Lewin was born and who's music had never been heard.

Like many artists in 2020, the global pandemic opened up a bitter sweet opportunity for Lewin to examine his musical identity and refocus his artistic output. In the face of losing his mother to cancer while being separated by Australian interstate border restrictions, he turned to conversing musically with his grandfather for solace.

Lewin shares his thoughts on the process of creating the Map Maker:

"The Map Maker was created entirely from slivers of recordings made by my grandfather during the late 60's before his death. He was a father, widower, musician, writer, WWI veteran and political dissident. Between Australia and Ireland, he sat by a tiny reel to reel two track recorder, playing piano and singing his original compositions, crafting a map of his life experiences, ultimately leading to his heart.

I have attempted to respectfully converse with him through my interpretation of the themes in his music. I've avoided using his voice or trying to reshape his songs. Those intimate moments and compositions are his and what you hear from me is the expression of my humility in response to his musical inner world. Thematically, both his music and mine moves across a range of feelings from loss, hope and transcendence.

Ultimately, the Map Maker is not about the legacy of my grandfather nor myself, but a marker of moments along a blood line. A realisation through music that our lives are a brief moment of consciousness that steps into the stream of time. What we've left behind is art in the face of existential struggles."

Lewin's latest release traverses a hauntingly beautiful and minimalist ambient psychosphere in search for solace, peace and new beginnings.